Organizations
Visit the following organizations for inspiration and support in your creation care efforts.
Laudato Si' Action Platform
Laudato Si' Action Platform - This site "empowers the universal Church and all people of good will to respond to Laudato Si'." It is organized around seven goals and seven sectors (including families and parishes/dioceses), and it encourages you to register on behalf of an organization or family. The site was designed by the Vatican's Dicastery for Promoting Integral Human Development.
We're All Part of God's Plan(et) - This site offers a United States focus for Laudato Si' Action Platform efforts.
More Catholic Organizations &amp Sites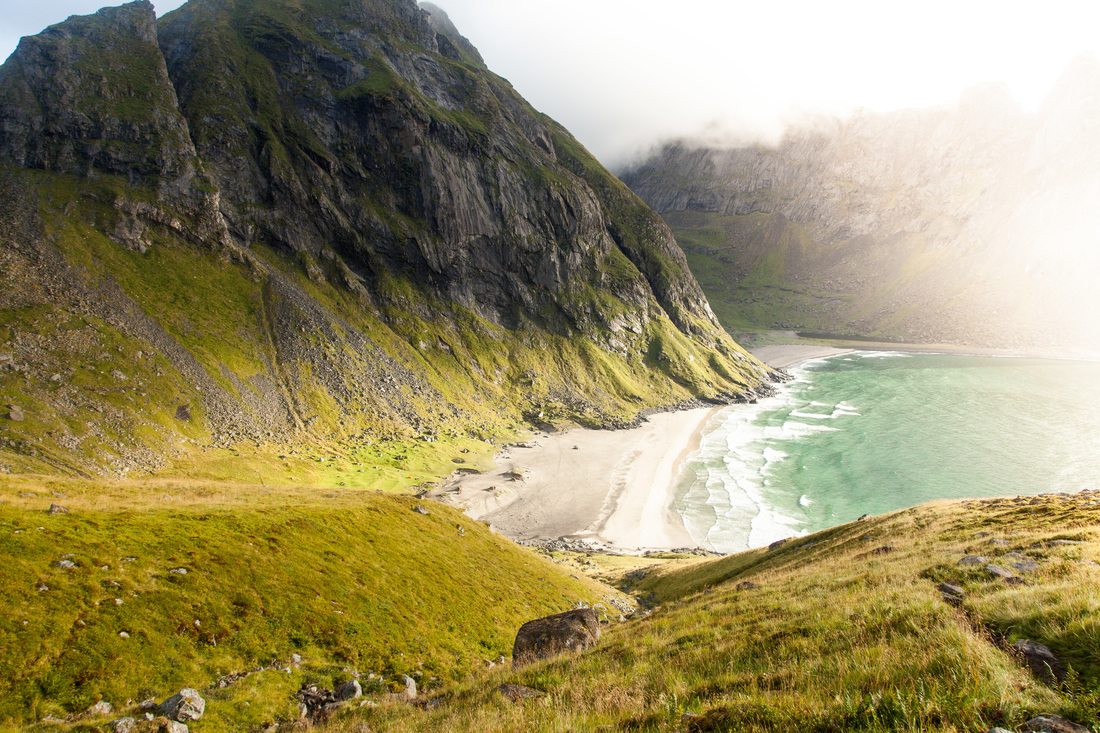 Other Faith-Based Organizations