The Catholic Church has spoken out about the need to care for our common home—God's creation—since Pope Paul VI in 1971. Pope Francis' recent encyclical Laudato Si' speaks of an added urgency to act now. The Vatican kicked off a seven-year plan in 2021 to mobilize efforts across Catholic organizations with its Laudato Si' Action Platform.
This practical site is designed especially to help parishes and schools to address this challenge. There are many available websites and documents, which can be quite overwhelming. Our focus here is on tools that will coach, equip, and empower parish leaders to invite your community to better care for creation.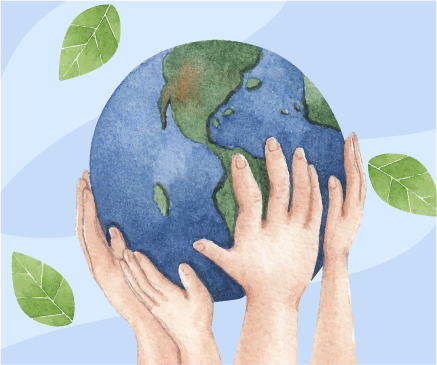 Develop Your Pastoral Plan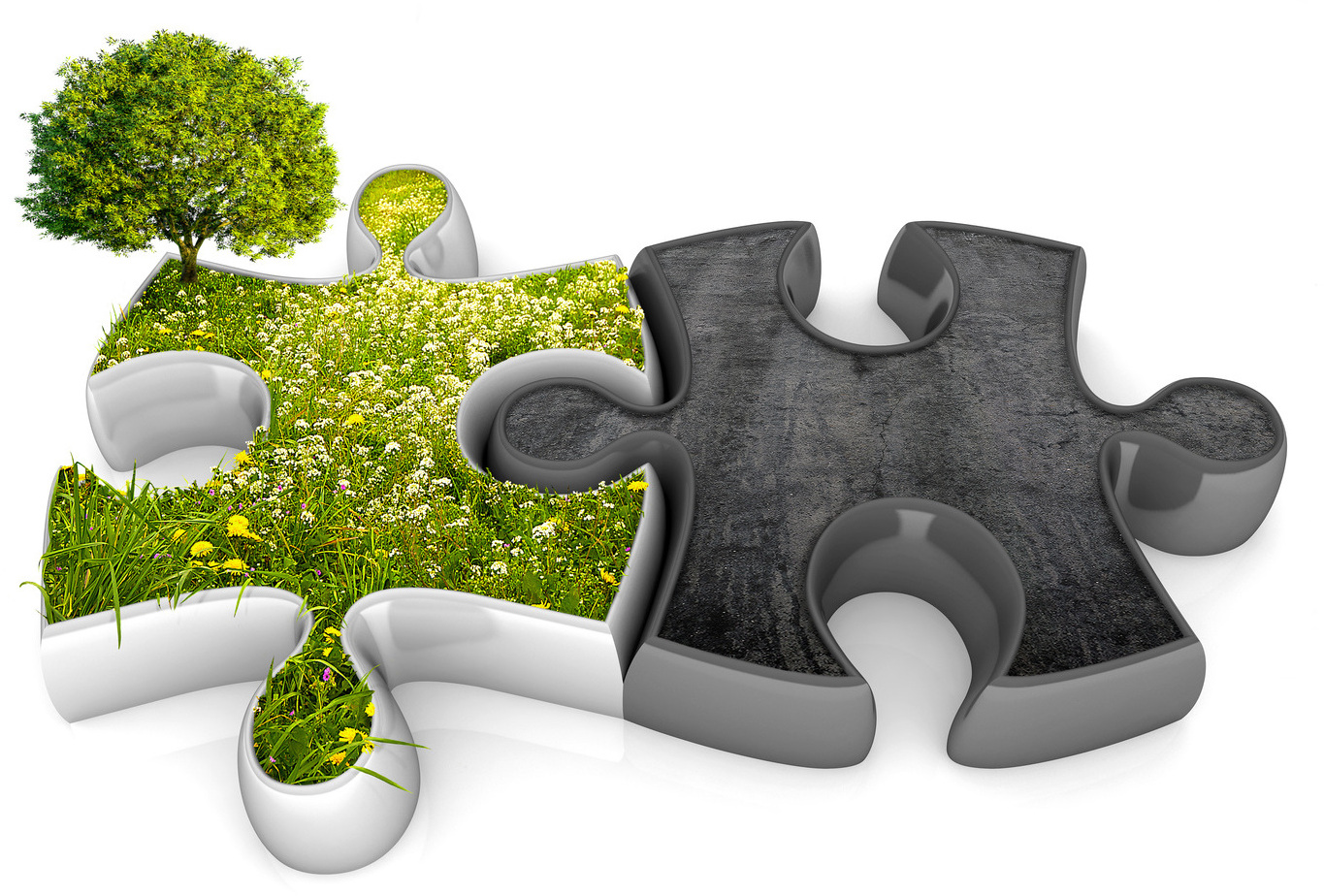 This section is the heart of this website, which breaks down in a concrete way how a parish or school can respond. We recommend free and affordable tools that you can put to use right away to animate your community. We include:
Resources for leaders, to help them get started and put a plan into action.
Ideas and tools for working with various parts of your community, including families & kids, youth, and adults.
Suggestions for scheduling your efforts throughout the year.
Learn about Laudato Si'
Gain insights into Pope Francis' encyclical and find tools to go deeper.